So my cousin and myself went to watch a movie last week. We decided about a day before, so we did not have many options to pick a theater of our choice.  So, we picked the one nearby.
I reached the theater and it is not a mall or multiplex, it is a single screen theater. Do you remember single screen?
It made me go way back to my school days. My family is crazy about movies, like most of us Indians are. So it is a ritual to go watch any good or even an average movie that comes out. But unlike now, there were only single screen theaters then and we did not have "book my show" option to get tickets online. So, anytime you want to watch a movie, we had to go the theater and stand in line to buy tickets. And if you remember, you can get 2 tickets per head if you are in ladies line. By that rule, it always my mom and me who are in line to get the tickets. It was fun as we had to stand sometimes for like few minutes or longer than that.
As me and my brother were small, we four would fit on the Bajaj Scooter( Most family friendly bike for a middle class family) to get the tickets and then we will go back home, have dinner and then head for the show. Yes, 2nd shows( movie starts at 9PM) was our thing.
Single screens unlike multiplexes have people of all kind. If it is a first day show, you have people or rather fans shouting throwing in bits of paper out excitement or affection.It feels like a party when this happens. The intermission is my favorite part. I get to go out with my dad get some popcorn or samosa, some cold drinks. I always wait for the interval, so I get a chance to be with my dad to pick anything I want to eat. Once we back home, we have a review about the movie where sometimes have all different opinions. All this was a routine then, like an outing but now a fond memory; just makes you nostalgic, warm and cozy.
Well, coming back to present. Right outside this theater it just brought all those memories back. Nothing is same now with multiplexes around and we also have evolved with change of times.
It is just coincidental that I am writing this article now and the clock just struck 12. It my dad's birthday, I miss him very much. I know he is very far away but I have all these and many more memories with him that are very close to my heart and I am going to cherish it forever!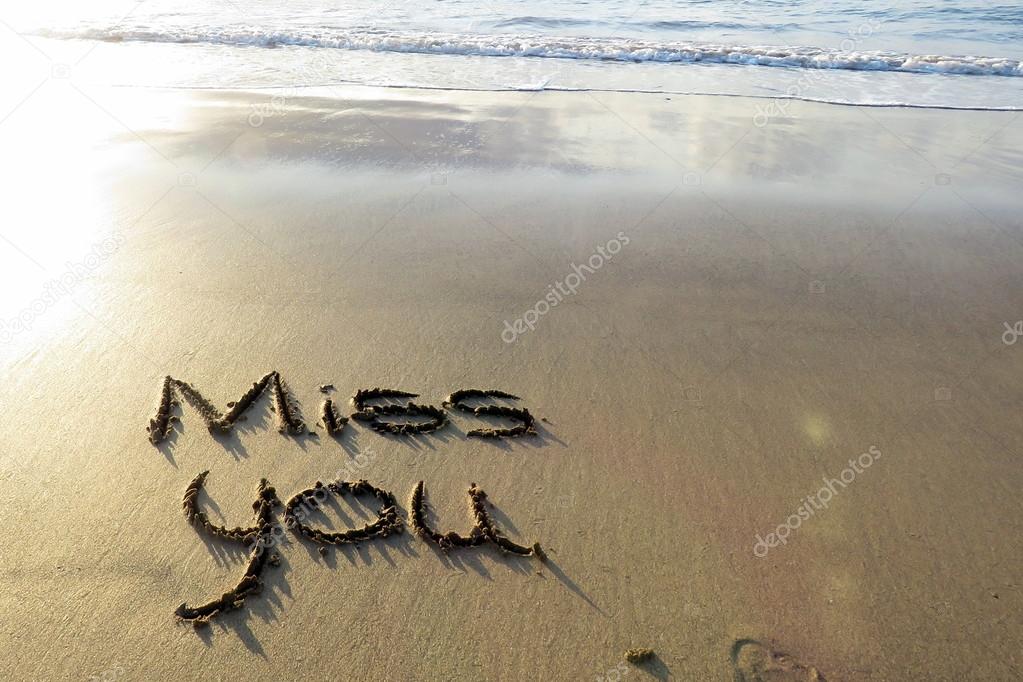 ALSO ON MY BLOG– @whimsicalcraze